Call now on 01332 947465
Based in Derby, UK, we aim to help small businesses with all their IT and PC systems.

100
Satisfied Customers across UK, Europe & Gibraltar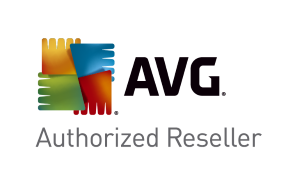 WHAT THEY SAY...
What are our clients are saying about us?
NEW FROM THE BLOG...
Praesent vestibulum molestie lacus. Aenean nonummy hendrerit mauris
Optimizing every area of you PC and Data systems!
From PC and server installation and configuration to The Cloud, data backups and anti-virus, we can make it happen.